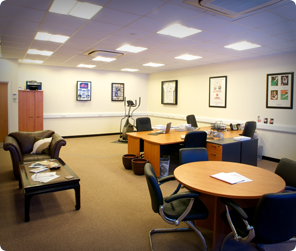 Welcome to Greenhill House and Greenhill Crescent
3 newly refurbished Business Centres located at Watford Business Park
Located at the most accessable place in the UK. Deep in the heart of the hub of the M1. Throw in a main rail line between London and the Watford Metropolitan Line in addition a new Croxley Rail Link would serve Watford Junction and Watford High St stations.
Contact now to arrange a viewing of a great technologically advanced and futureproof environment for your business.
If you would like to know more, please feel free to browse the rest of the website or even send us an email via our contact page and we will get back to you as soon as we can, thank you.
Update: (15th April 2014) We have now acquired another Business Centre at Watford Business Park consisting of 21 units, with office and warehouse space.